Happy Joe's Pizza and Ice Cream is the designer of Taco Pizza. Joe Whitty established the food store in 1972. In December 2022, the food store was celebrating its 50th anniversary. Happy Joe was first launched in the Midwestern region of the country. It has been experiencing a tremendous expansion in the country. 
In addition, it has become the favorite joint for Americans who love pizza and ice cream. Since its inception in 1972, the restaurant has evolved due to technology and other factors, but one thing that has remained for the American Pizza Parlor is its culture and values. Happy Joe's has been serving its customers with love and has created a family atmosphere for all its stores across the country. 
Joe Whitty, the founder of the organization, created the food chain on a firm ground of ethics and good morals. Even after his demise, Tom Sacco from Happy Joe´s, the Chief Executive Officer and President of the organization, still observes the values and culture.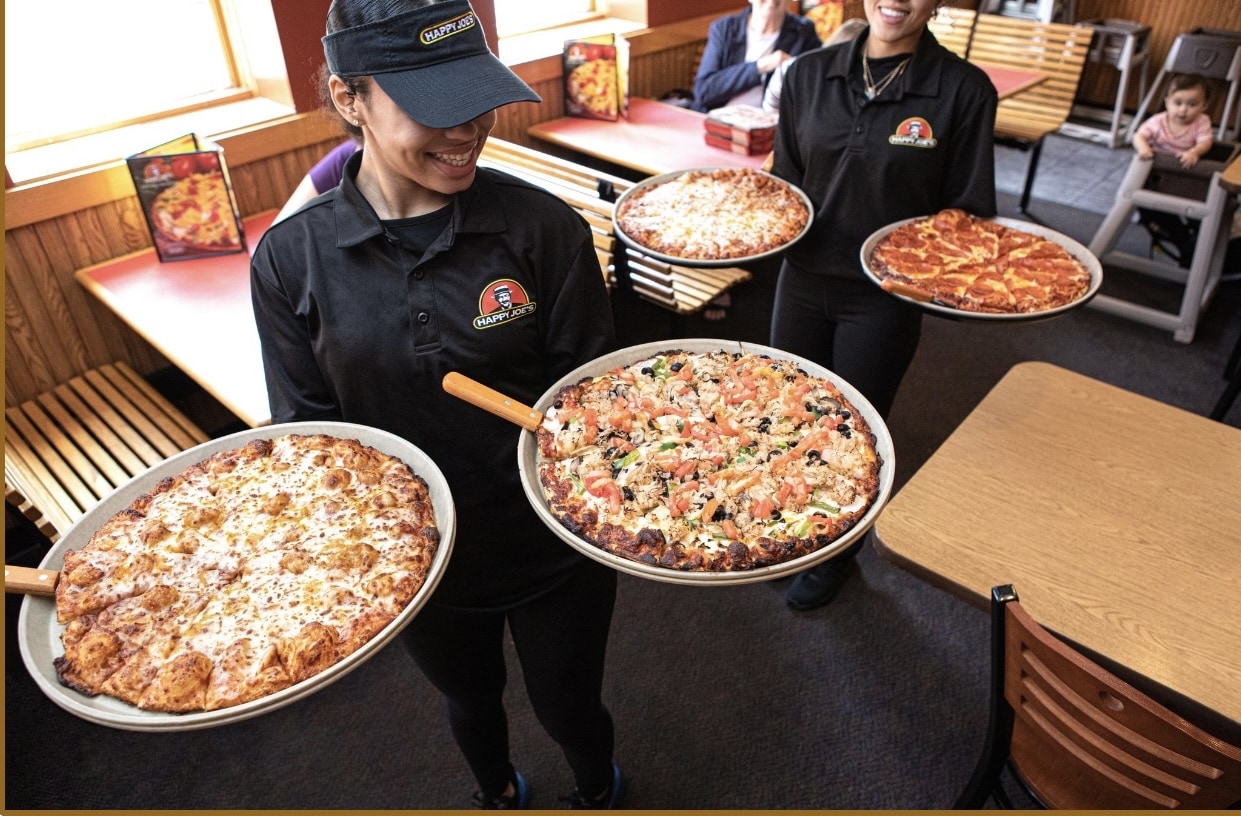 He states how the firm's primary purpose is to serve the customers and the community with tasty food and excellence. To mark its 50th anniversary, Happy Joe's is not expanding to other nations but also exercising its other calling in humanitarianism. The firm has Happy Joe's Kids Foundation, which serves needy children. 
The firm celebrated Christmas with underprivileged children by donating $50,000. The amount contributed by the restaurant will help children with physical and mental disabilities in the country. Happy Joe's planned to give fifty families $1,000 to ease their financial burdens. The food chain has 50 stores across America, and to make the program a success, all the branches will help locate needy families as they contribute towards the charity.